Particles and Waves - Arad - EDLX.049 LMTD
As a motion graphics designer by day and musician by night, Dara Smith has always been fascinated by audio and visual expression. They are one and the same, he says, and as Arad he's putting that theory into action. Particles and Waves is his second record under the moniker after Haon and unveils more a focused concept with all of his loose modus operandi in tact.
Like his work with Ian McDonnell as Lakker, Smith's solo practice is one in perpetual flux; forever changing and redefining itself whilst drawing from a deep well of musicology. It's directly indebted to his DJ sets, too, which cover techno in its purest form right to the very fringes of the dancefloor with brokenbeat, Gqom and Fwd influence included. It's music written intuitively, with laissez-faire sentiment that doesn't extended beyond the granular of the now. As a result, it cannot be defined in terms of style or structure but rather in its detailed and supremely diligent approach to sound design.
With Arad, Smith is bringing his two worlds ever closer together. It is a project born from the audio-visual intersection with exclusive artwork produced here by Smith himself in symbiosis with the music. Particles and Waves then is the first real step towards a singular Arad language that works across all of the senses. Particles and Waves is an Electric Deluxe special LMTD edition double vinyl release, which will only be available for physical purchase through the Electric Deluxe store.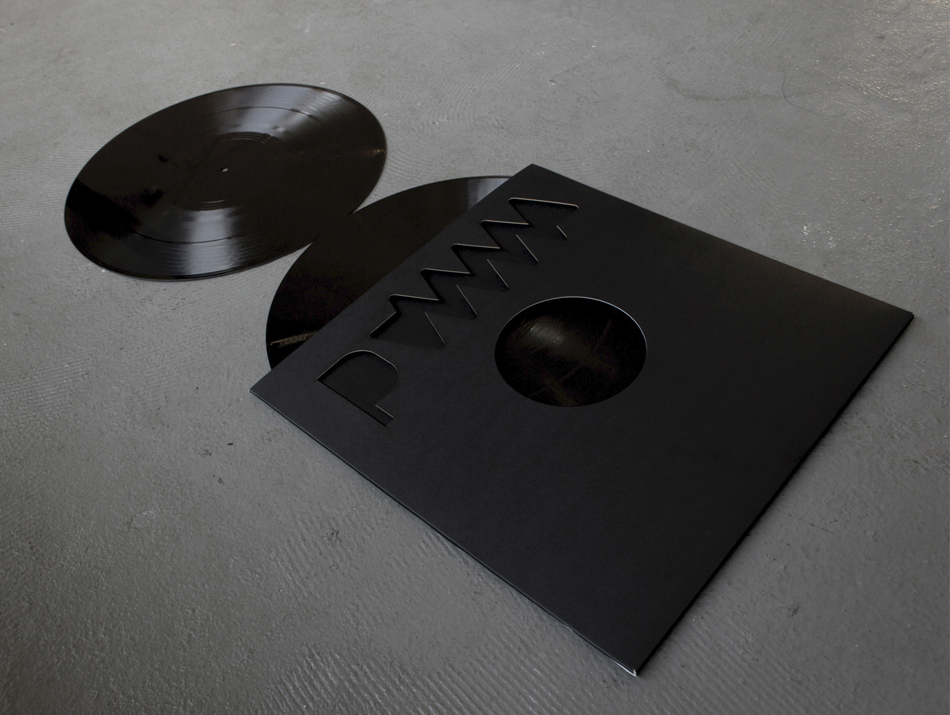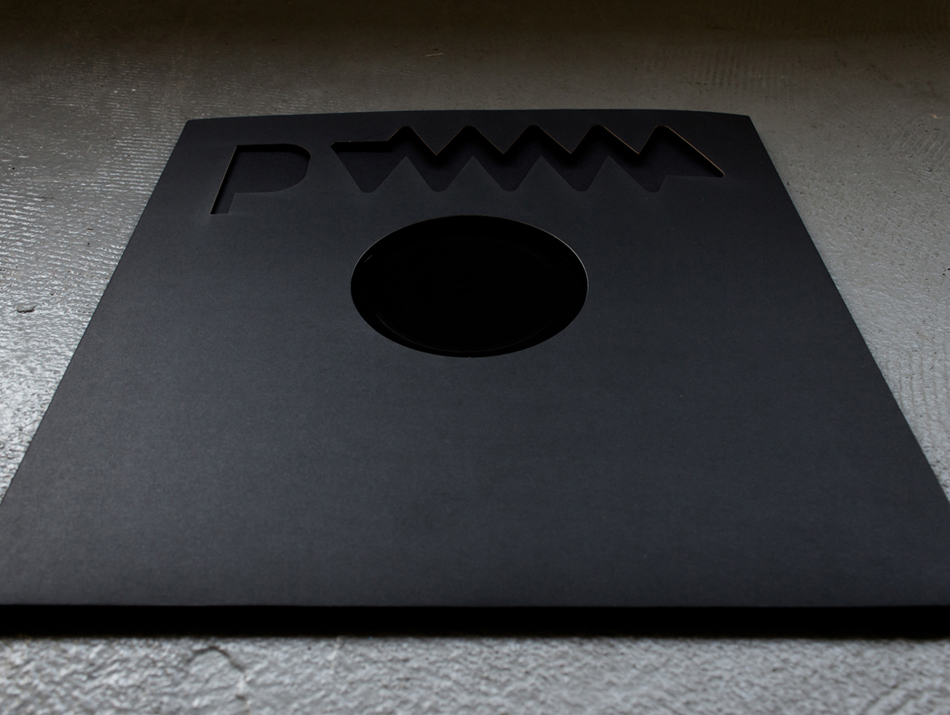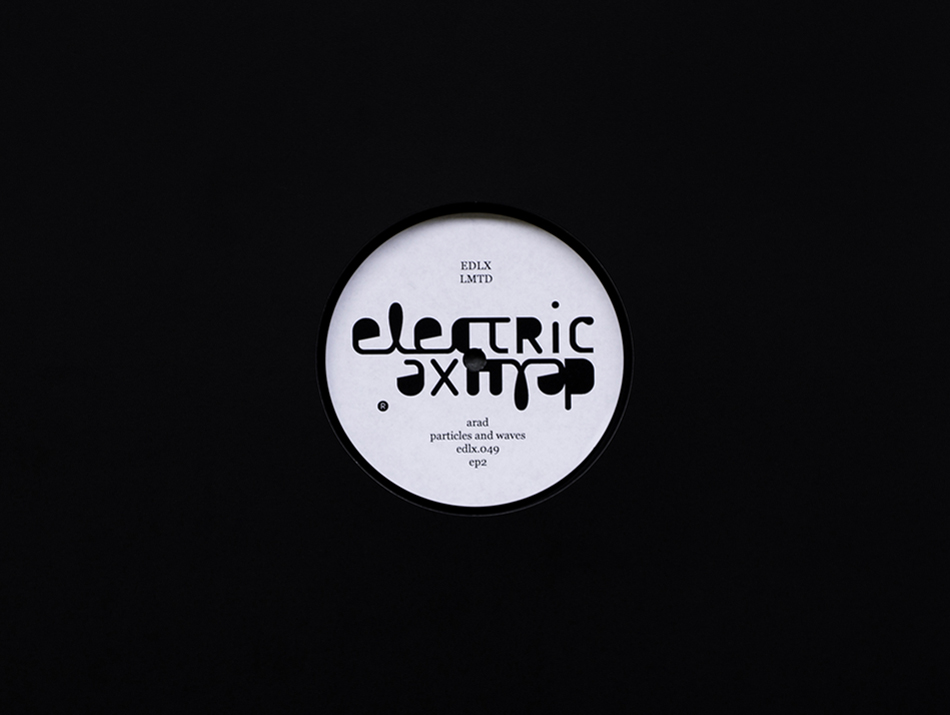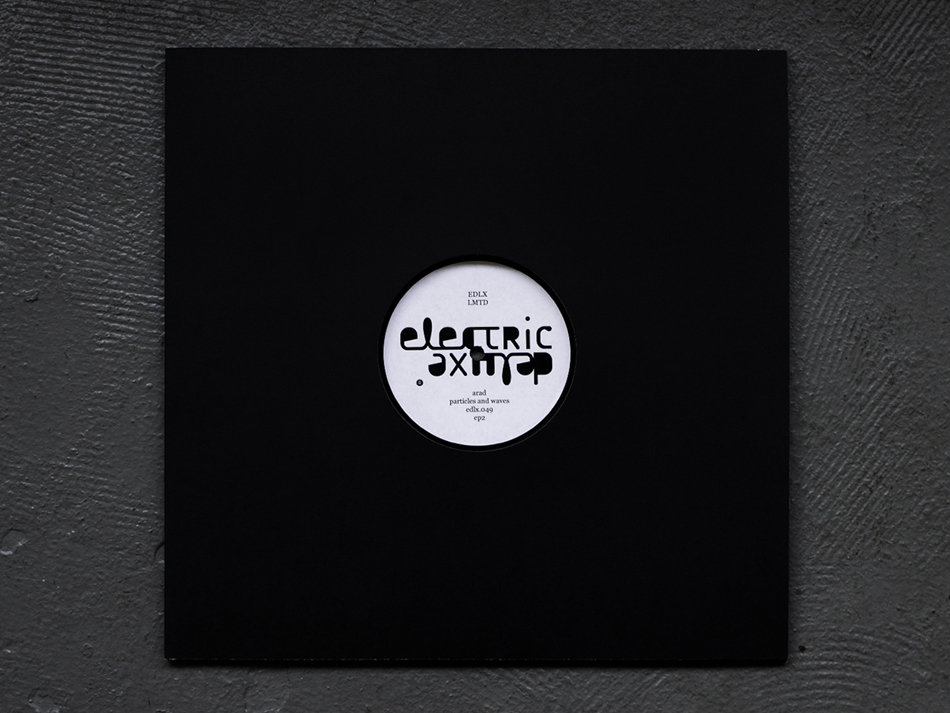 You may also like: